Buy cheap prednisone, Where to buy prednisone uk
We believe in a diverse range of personnel to bring creative skills, thoughts, and ideas to the table.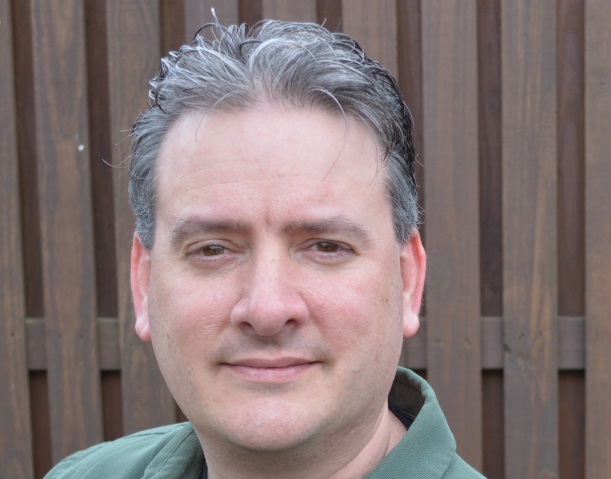 Jason Force
CEO
An experienced electrical engineer with background in electromechanical and thermochemical systems design and fabrication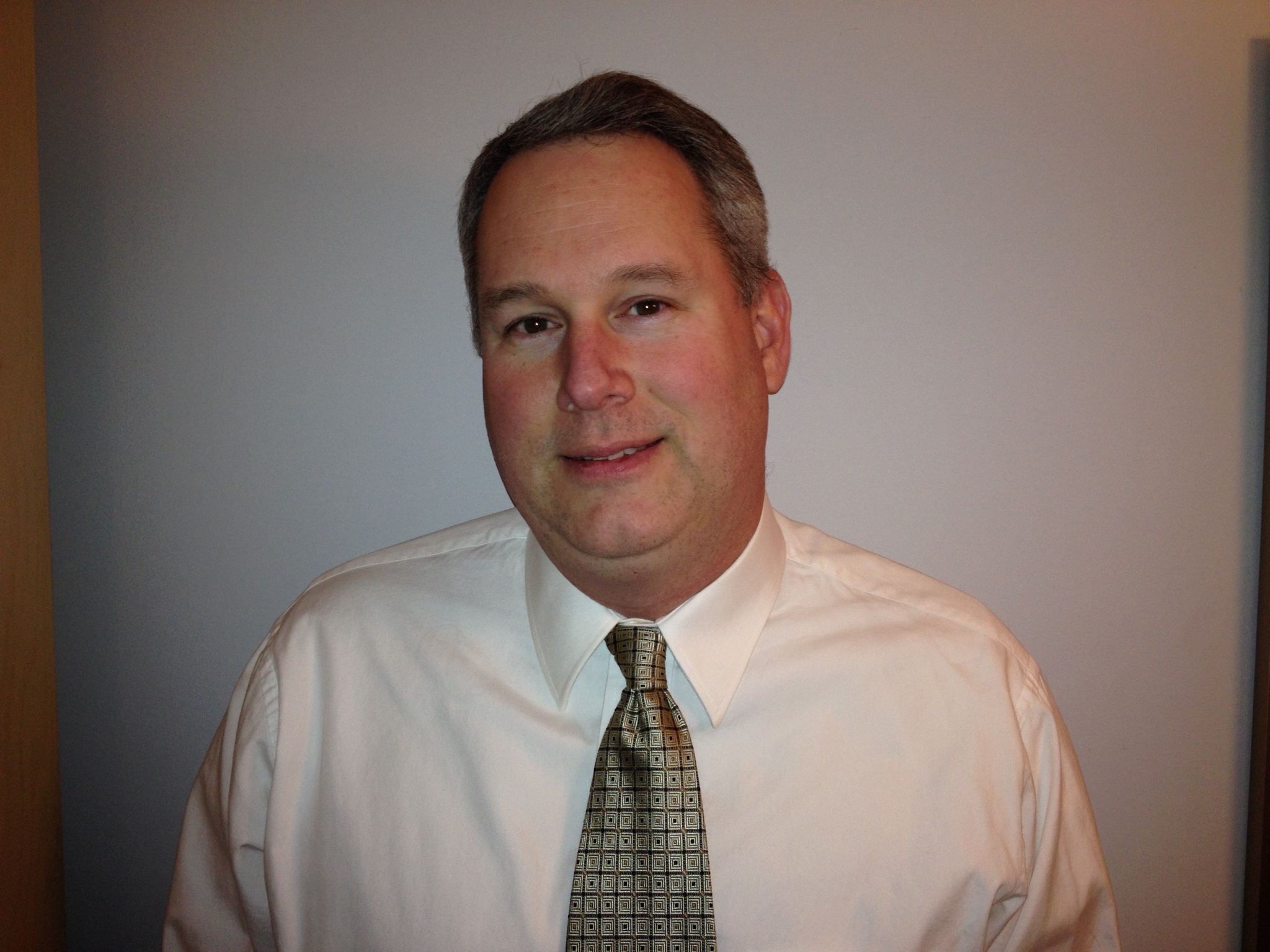 Todd Schimmel
COO
Todd has over a decade of technical management experience. He has experience in managing a large portion of the technical infrastructure for one of the largest government agencies. He has a wide and varied past that lends to his ability to manage the day to day direction of Iron Goat Technologies. His previous experience as a welder/machinist and systems analyst give him a unique perspective in many aspects of the inner workings of Iron Goat Technologies.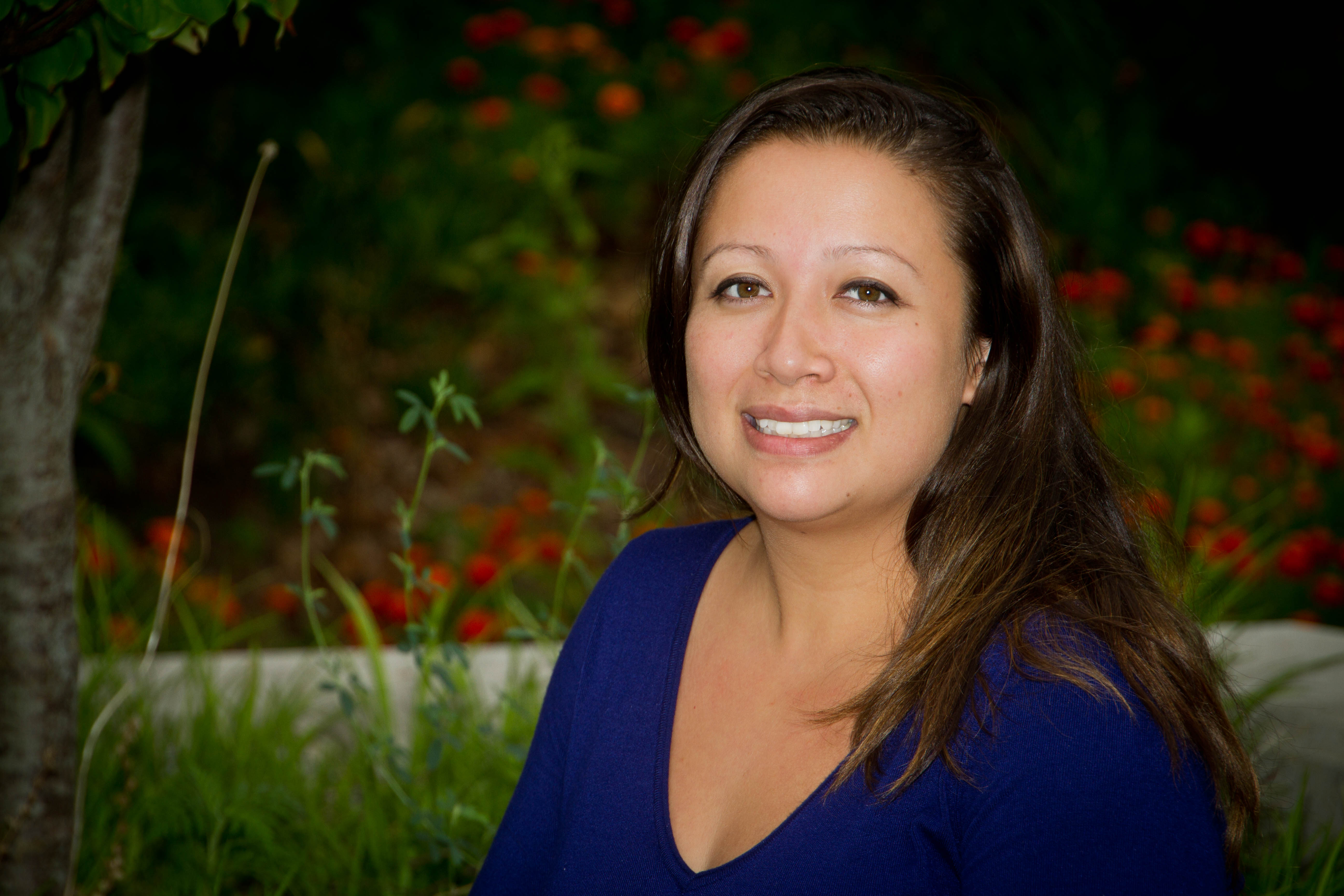 Jade Garrett
Business Development Manager
Jade is a serial entrepreneur in the education and 3D printing space as well as an experienced web developer and social media expert. Her core skillsets are in generating business developments, opportunities, and relationships in the startup world.